Due to the threat of high winds and heavy rain associated with Hurricane Ian, all schools and offices will be closed Friday, September 30, with students and staff participating in eLearning. Teachers will post assignments for students to complete, but there will be no live Google Meets on this day. Students who do not have internet access will need to download assignments during school on Thursday. Students will have a five-school-day window of time to turn in eLearning assignments. If assignments are not returned within that five-school-day window, the student may be counted absent for the day. There will be no school-related activities, including athletics and Boys and Girls Club on Friday, September 30. School District leaders will continue to work closely with our county emergency management officials to assess the impact on the district. It is expected that we will return to normal schedule on Monday, October 3.

The Blythewood Band Contest has been cancelled due to the threat of severe weather.

The NHS Varisty Football game against Eau Claire has been CHANGED to Wednesday, September 30, @ 7:30 due to the threat of inclement weather.

Dear Parents/Guardians and Students, All homecoming activities for Newberry High School including tonight's dance have been postponed to the Week of October 17 due to the threat of inclement weather. We will share more information as we get closer to that date.

Newberry High School Alumni, We are establishing a Newberry High School Alumni Network to keep our alumni updated on what's happening at our school. Many of you have graduated from NHS and we want to archive your contact information so that we can communicate with you as we aim to strengthen our alumni partnerships. If you have graduated from NHS, please complete THIS FORM and we will be reaching out to you in the next few weeks as homecoming is quickly approaching on September 30th. Please feel free to share this link on your personal social media handles and with other NHS Alumni so that we can expand our communication efforts. If you have any questions please don't hesitate to reach out to the school. Note: This is for graduates of NHS (Newberry, SC) and not current students.

Nightly internet shutoff times affecting only school-issued, student devices. Please refer to the FAQ document for additional information.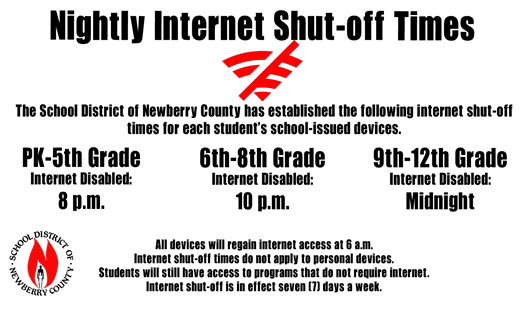 The School District of Newberry County is committed to ensuring the safety of its students, staff, and spectators at athletic events.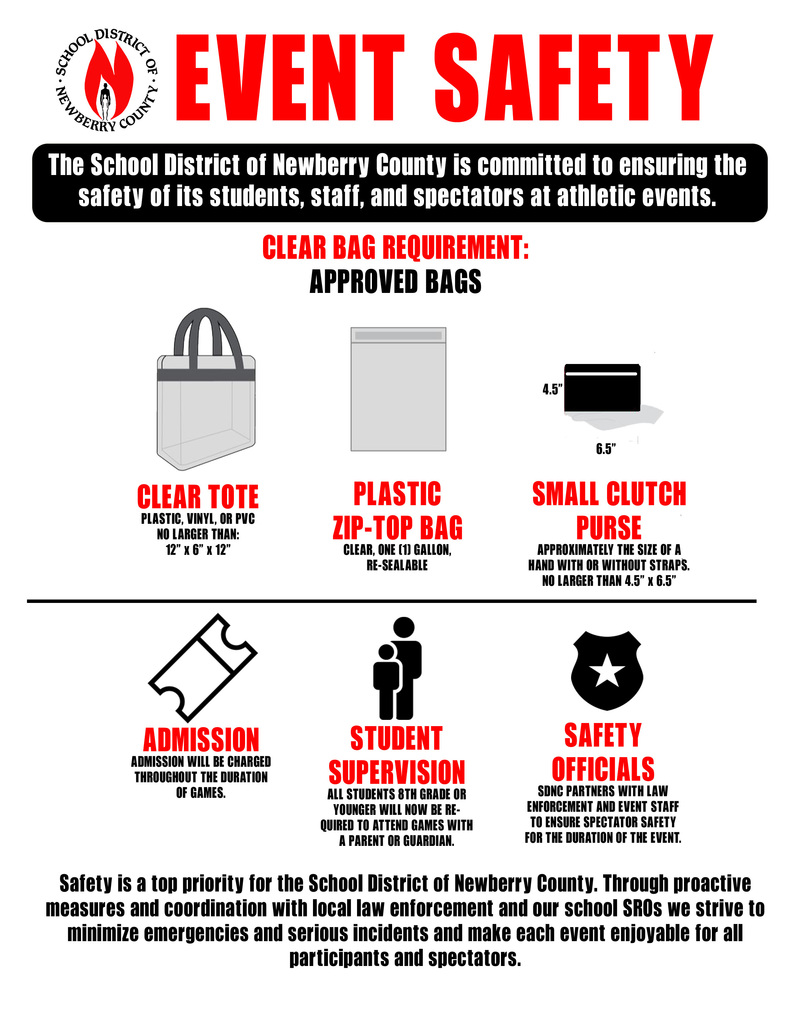 Community and family members, please welcome Dr. Brandon Ross as the new principal of Newberry High School! There will be a meet the principal night Tuesday, July 26 at Newberry High School from 4-6 p.m.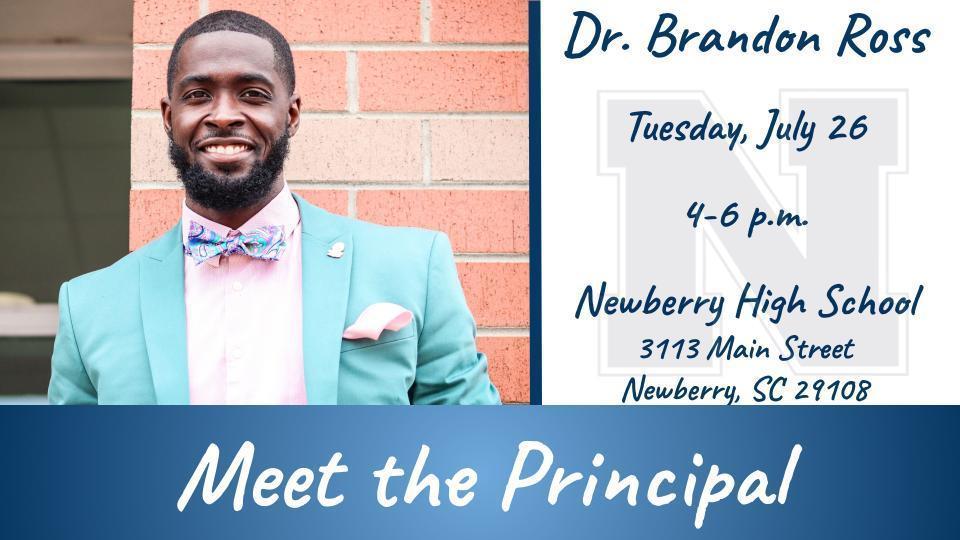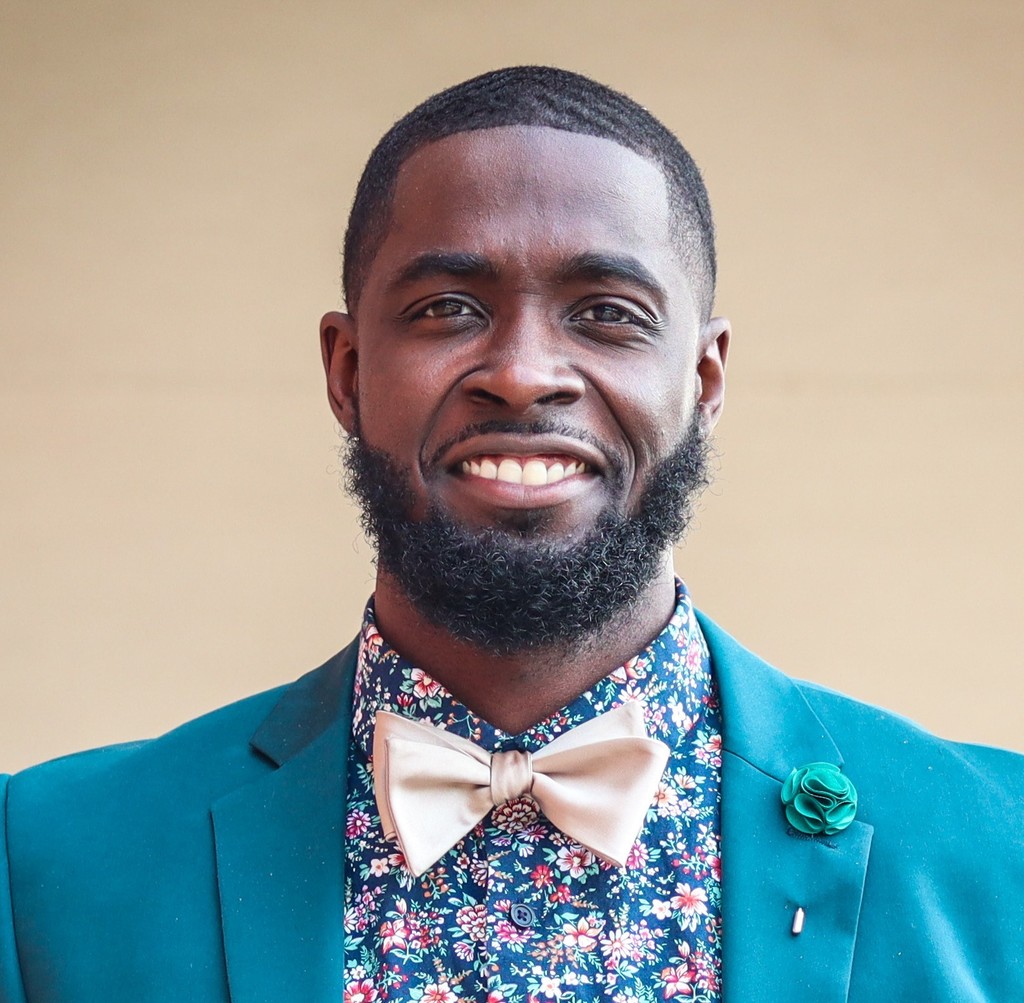 Fall Festival Booths on Sale for August 19 and September 30. Join us for Festival Days Newberry High School Football games! Come out and meet you community, sell your goods, or represent your Church/Club/Organization. If you sell something or would like to represent your church or outside organization, booths are only $50/game. Spaces are limited and will be issued on a first come, first served basis. All of the money we raise will go back into our Athletic Department. All Family-Friendly Vendors Welcome to Apply! No food vendors please. Questions? Contact
halexander@newberry.k12.sc.us
Registration Link-
https://docs.google.com/forms/d/e/1FAIpQLSdOO4sTVLvziEYg_S1jPzjoxLETV6U6yFNjr2FjsdSJnv7JNg/viewform?usp=sf_link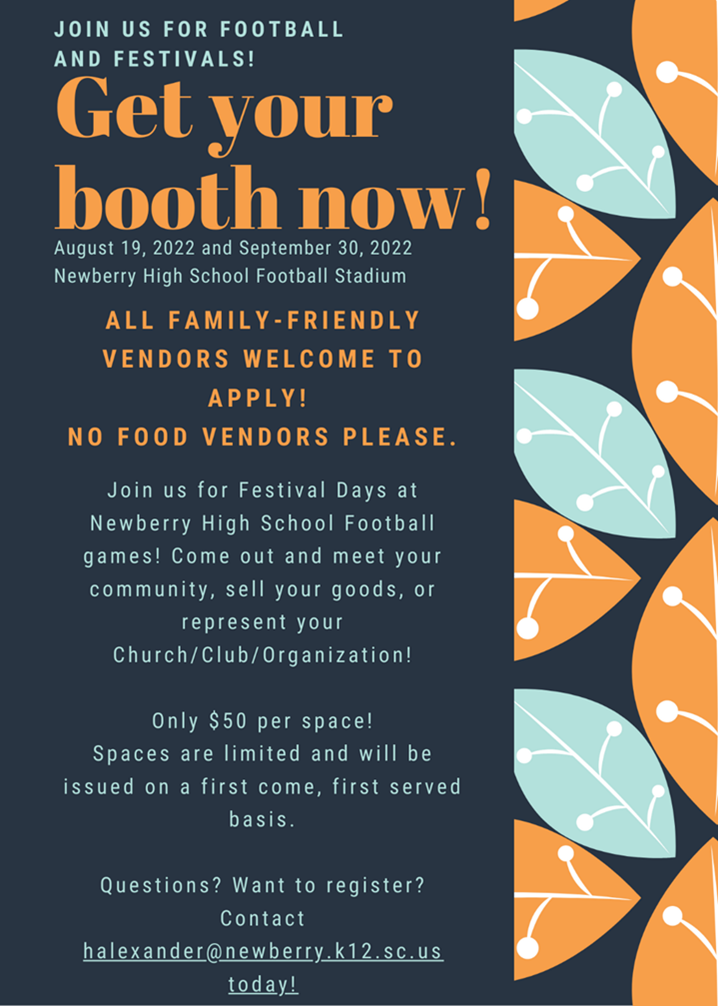 Mrs. Marilyn Merchant worked with our students with disabilities for many years and was one of the most amazing women we have ever met. Mrs. Merchant passed away in November of 2020, and we are creating a garden in her memory. We want Marilyn's Memorial Teaching Garden to be a true representation of her character and dedication to Newberry High School. We are now accepting donations to purchase plants, soil, mulch, stones, a bird bath, and a bench. Please do not feel obligated to contribute, but we will be so appreciative of your support. If you would like to donate to Marilyn's Memorial Teaching Garden, please contact the front office (803.321.2621) or email either Mrs. Sligh or Mrs. O'Shields.
If you completed the Piedmont Technical Scholarship in the past three weeks, you will need to submit it again. PTC had a technical glitch and they have not received any of the completed applications. PTC has extended the scholarship deadline to April 1, 2022.
Attention JROTC Students! This is a reminder of the March 23rd JROTC Ball deadline for the following: Permission slip for yourself, permission slip for your guest, pay your ball fee of $25. The deadline for this is March 23rd at 3:30 PM.
EOC Exam dates are as follows- May 16: English II Writing ; May 17- English II Reading; May 18-Algebra I; May 19-Biology; May 20-US History. These dates are also on the school calendar of events on the home webpage.
Please see the following document for an update on COVID Isolation and Quarantine.
https://5il.co/13xpj
Attention Seniors and Parents! Senior Newsletter-
https://5il.co/1706n
This newsletter has critical dates and information you need to know! Be sure to look it over and make sure you understand all the information and ask for clarification if needed.
Congrats to Caitlin Hart for being selected as the 2021-22 SCACA Athletic Trainer of the Year!
Juniors: If you are interested in applying for Palmetto Boys State, see Mrs. Lake for an application.