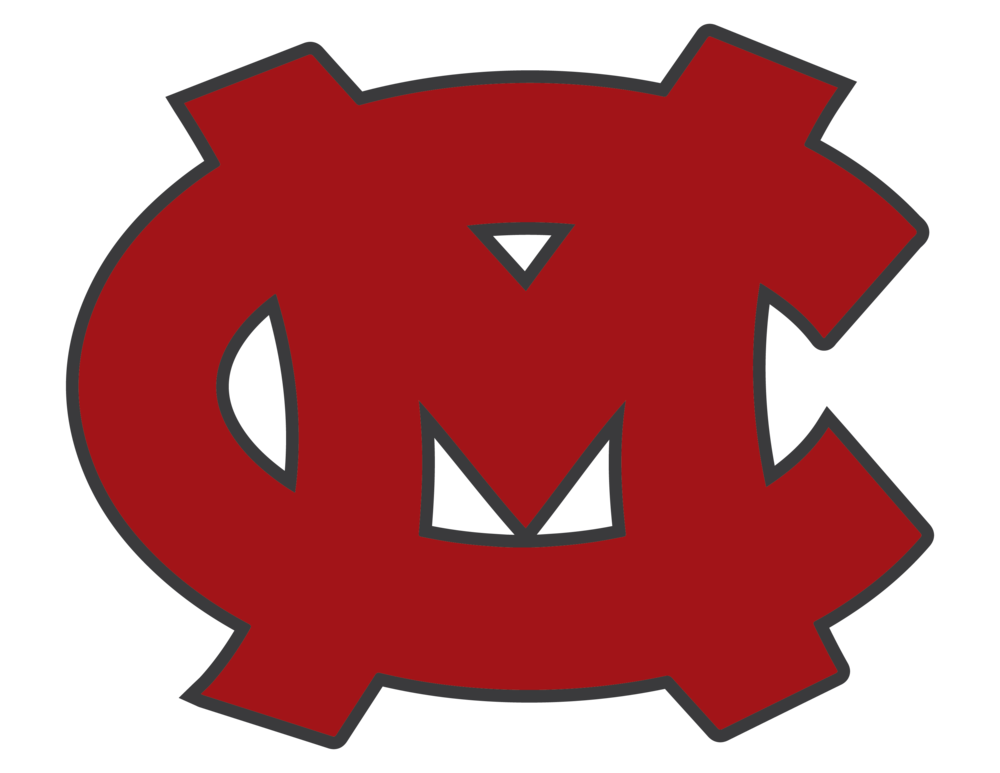 Dual Enrollment start date for Piedmont Tech OnDeck and Middle College classes
Ray Cooper
Thursday, July 30, 2020
Dual Enrollment start date for Piedmont Tech OnDeck and Middle College classes - Aug. 17

To: All 11th and 12th grade students who are registered to take OnDeck and Middle College classes at Piedmont Technical College in the Fall 2020

Please note that PTC classes will begin Monday, August 17, 2020 for all juniors and seniors taking OnDeck and Middle College classes. This date is different from the District's first day of school for students which is August 24. Therefore, you will begin taking PTC classes before the first day of school at MCHS. All PTC classes will be taken in an online format for the Fall. Therefore, you will need to complete an online PTC orientation by August 7, 2020. If you are in need of a device to take online courses, one will be provided for you during registration on Wednesday, August 12. If you have any questions regarding Dual Enrollment courses and orientation, please email or call your MCHS counselor at 803-364-2134.

Please follow the steps listed below to complete the PTC online orientation.
• Visit www.ptc.edu/deorientation
• Watch the brief orientation video
• Complete the required form certifying that
you reviewed the material
If you have questions regarding the PTC Online Orientation, please contact the PTC Dual Enrollment Office at (864) 941-8315.