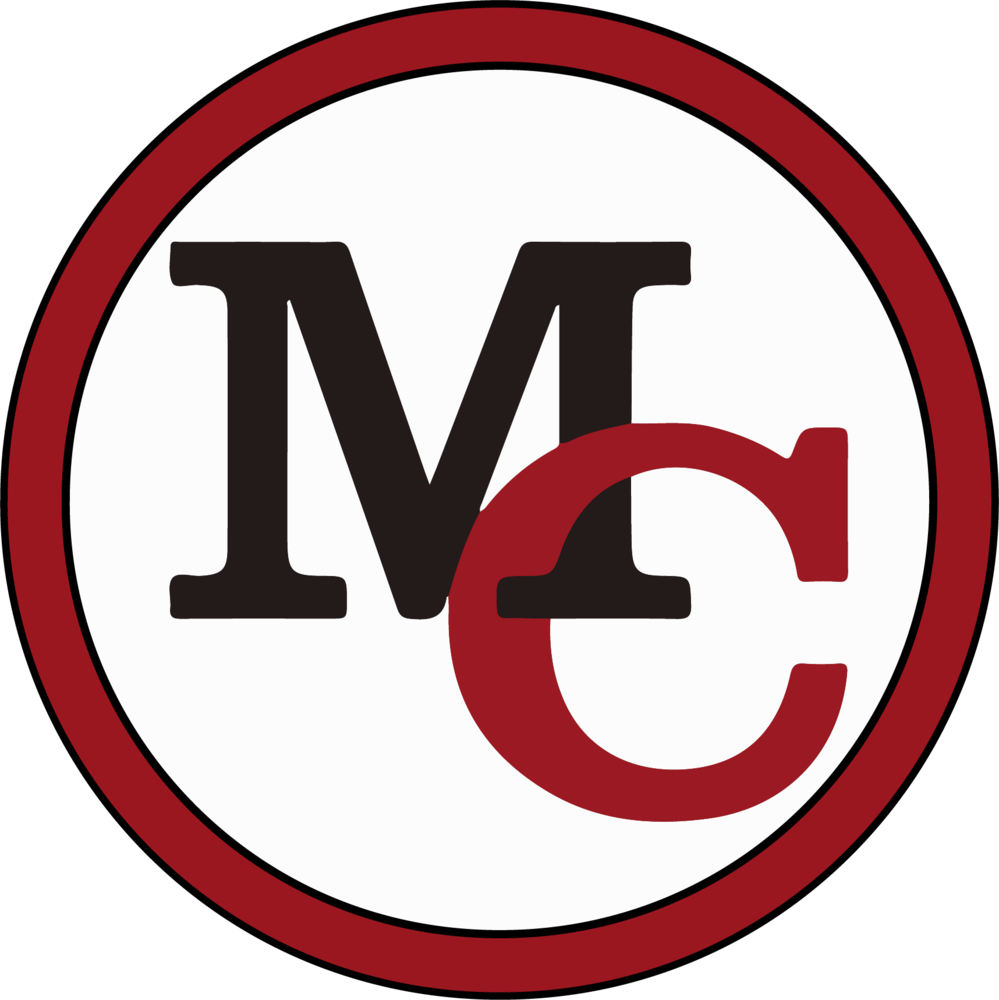 Boys Basketball T-shirts for Sale!
Jessica Felker
Wednesday, November 13, 2019
MCHS boys basketball is selling t-shirts. $15 for short sleeve and $20 for long sleeve. See Coach Winch or any member of the team before November 25th if you would like to purchase a shirt. You can e-mail Kevin Winch at kwinch@newberry.k12.sc.us.