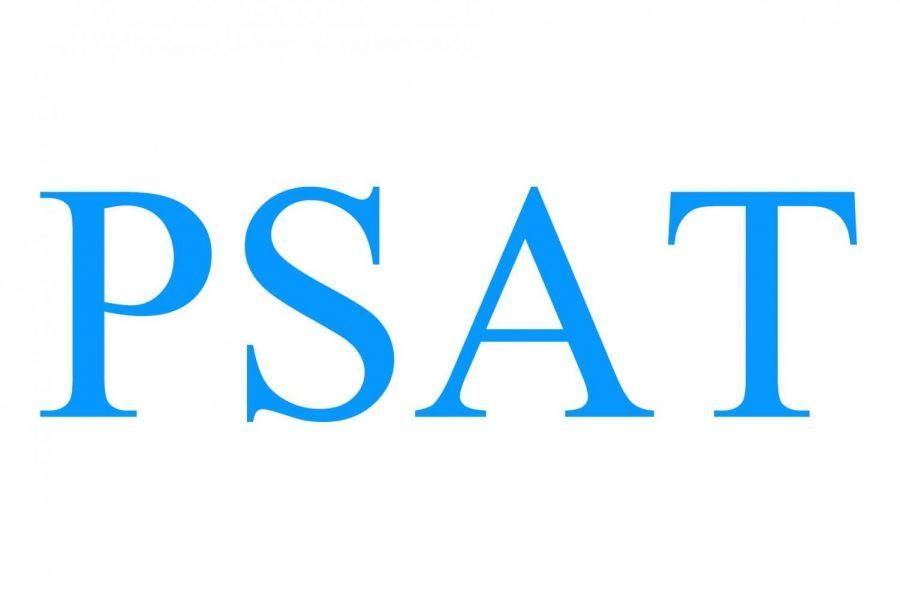 10th and 11th graders- PSAT
10th and 11th graders- PSAT
Wednesday, September 11, 2019
LAST day to register for PSAT is Thursday, Sept. 12 at 3pm.
Payment must be received by MCHS to guarantee a space.
Note:
PSAT is offered to all 10/11th grade students, you must sign up in the guidance office.
Cost is $17 , when you have paid your fee you are guaranteed a space.. Ms. Smith must order on Sept 13th.
Date of Test is 8 am-- Oct 16th@ MCHS
Teachers- If you have 10th grade students who are taking an accelerated curriculum, Alg 2H, English 3H or higher please encourage them to take the PSAT Oct 16.